Interact with our team

in just a few simple clicks.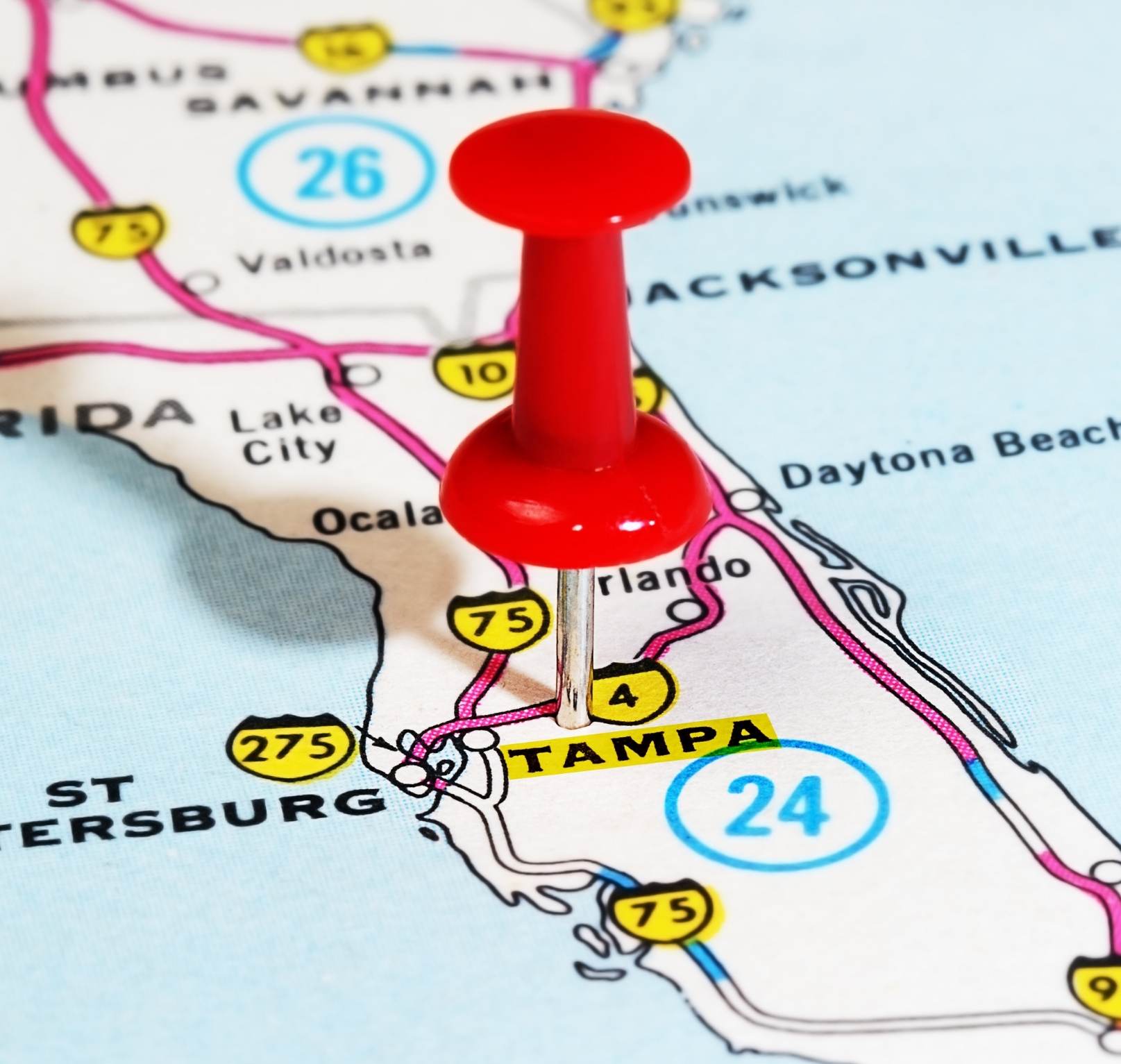 Make the Superior Property Management choice
1. We Keep You Informed about Your Rental
Don't get stuck working with a property manager who keeps you in the dark. Our team is easy to reach and we strive to keep you in the loop regarding what's taking place with your rental investment.
2. Our Unbeatable Legal Expertise Keeps You Protected
Don't find yourself in violation of one of the many ordinances, fair housing requirements, or insurance restrictions that govern your property. Our team of Florida rental pros keeps your home playing by the rules.
3. Tenants Love Living in Homes We Manage
It may seem counterintuitive, but keeping tenants happy is a big part of our job. Happier renters lead to lower turnover rates and fewer problems inside your property. Both are a win-win as far as we're concerned.
4. You Won't Find a More Experienced Team
Our team has successfully helped homeowners across Central Florida to get more out of the real estate investments. Don't let just anyone handle your rental—let the local specialists take the reins for you.
Hear from Our Clients & Tenants
"My family has dealt with Superior Property Management from the beginning. They are always helpful and very nice. If you need anything they are ready to help!"
Central Florida's Property Management Experts
Life is too short to manage your own property. Let us do the hard work for you.
Owning a rental home can be an extremely profitable investment, or it can be a bucketload of work that ultimately costs you money. Plenty of landlords take the DIY approach, handling all of the ins and outs of their rental home on their own. Unfortunately, property management is a big job and many homeowners find themselves with negative returns and a lot of wasted time and effort on their hands.
There has to be a better way...the Superior way! Contact us today to learn how we can help you maximize your earnings and reduce the pressure on your shoulders.
Ready to get the service you deserve from people you trust? Get started now:
(863) 853-2770