Give us a call now to speak with our team: (863) 853-2770
Current Tenants
If you live in a home we manage, access the tenant portal to pay rent or request repairs.
Existing Clients
If we manage your rental investment, access the portal now to view statements, notes, and more.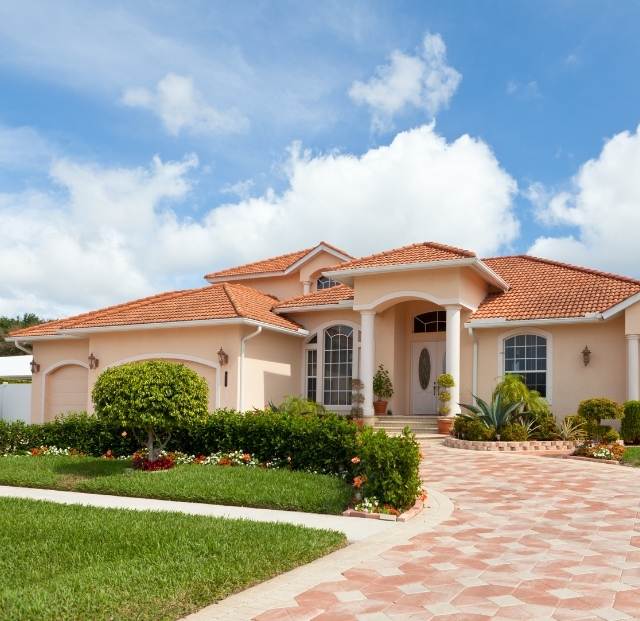 Get a Free Rental Analysis
When it comes to getting the job done, we don't delay. Got a questions or need some help? We're happy to help! Our team responds to phone calls and emails quickly, keeping both you and your tenants satisfied.