Work with the Superior Team
Service you deserve from people you trust
We Know the Local Market Well
When it comes to rental homes in the Tampa Bay area, we know what we're talking about. We've helped countless homeowners to get more from their investments.
Enjoyed Personalized Support
Our team works tirelessly to get you great results. We don't just apply a one-size-fits-all approach to your home's needs. We do what it takes to get the job done.
24/7 Online Portal
Access
Our online account system makes it easy to check in on your property at a moment's notice. Simply sign in to view statements, notes, and more.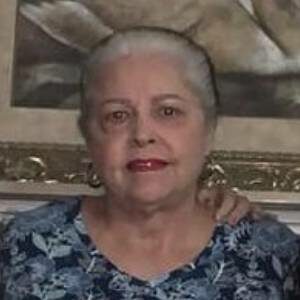 Sheila Campbell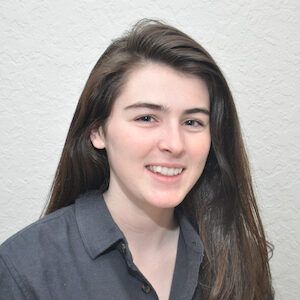 Natasha Gage
Get a Free Rental Analysis
When it comes to getting the job done, we don't delay. Got a questions or need some help? We're happy to help! Our team responds to phone calls and emails quickly, keeping both you and your tenants satisfied.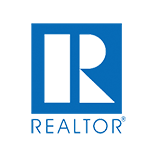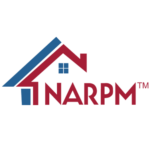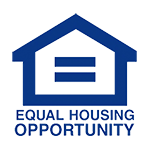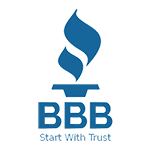 Ready to get the service you deserve from people you trust? Get started now:
(863) 853-2770